Booking
Book your camp now!
Choose your camp based on the appropriate date. The training content is more or less the same for all "names". Of course, it is adapted to the current conditions and your level.
16.-18.02.2024 "Cozy Titlis"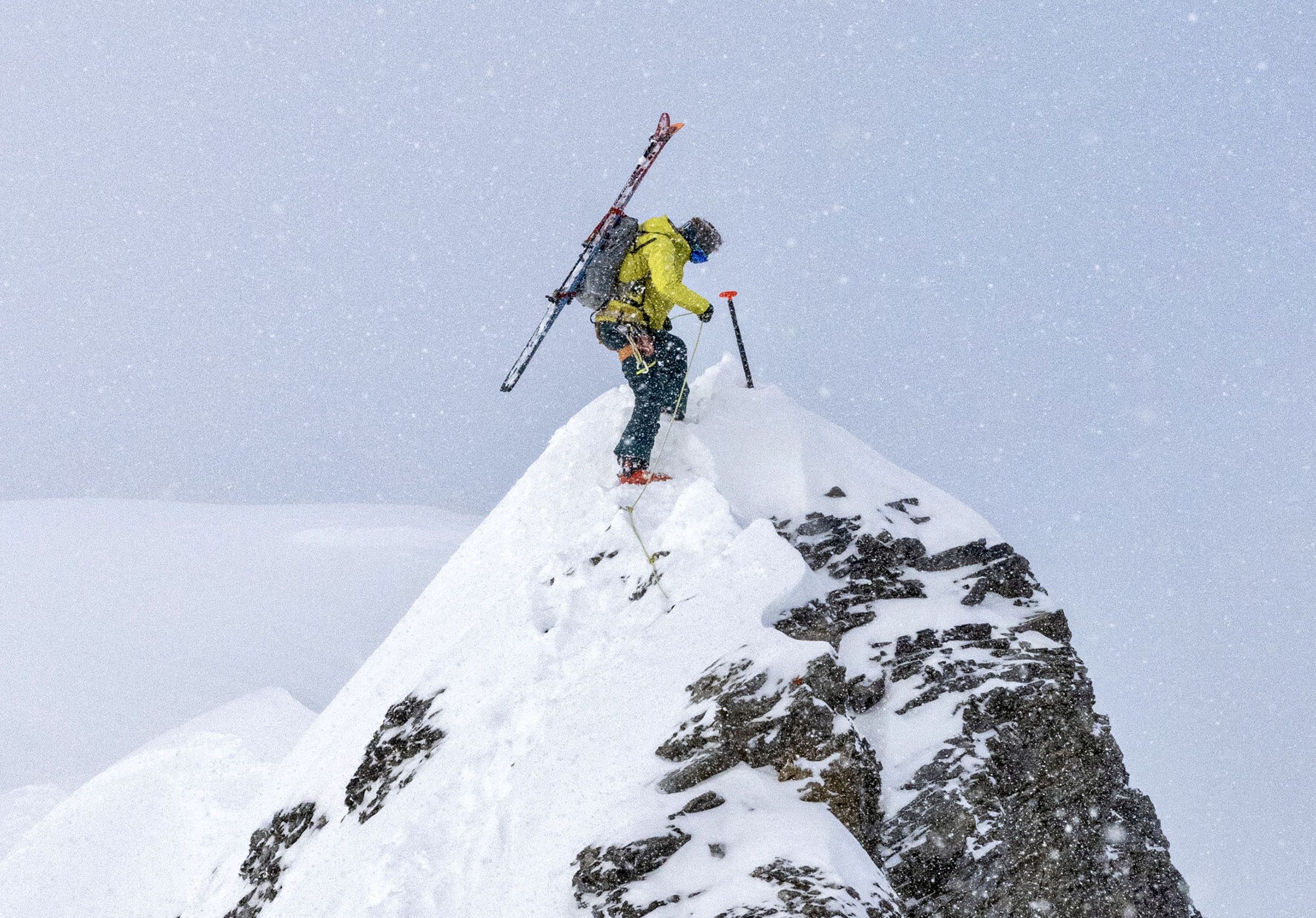 ---
Can't you be there every day?
Booking for single days is not possible at Big Mountain Camp as we stay in huts.
---
Merchandise